Welcome To Tolots
Tolots have shops in Corby and Kings Lynn
"Whatever the service we provide our aim is to treat everyone with respect and understanding.
We endeavour to help everyone we meet"
We were established in 1995 and have since gained a reputation as an honest, professional and ethical money lending institution.Forget about the image of pawn shops from the past! Tolots' shops are bright and friendly with knowledgeable helpful and well-trained staff.
We no longer provide pawnbroking contracts, but we still offer buyback services.
Andrew Barnes and Tolots are authorised and regulated by the Financial Conduct Authority, Credit License Nr: 741332.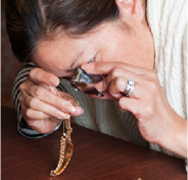 Buyback – This type of contract lasts for 28 days. It is a simple sales and repurchase agreement. That is, we buy an item from you e.g. gold and you then have the option to repurchase that item within 28 days.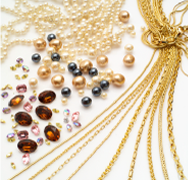 Tolots prides itself on accurately assessing your gold and silver. We aim to pay you the highest prices in the industry. When you sell your gold and silver to Tolots you can feel confident that you are dealing with a trusted and established company whose first priority is your satisfaction.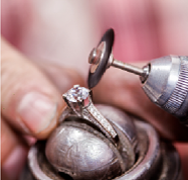 We will undertake all types of jewellery and watch repairs, especially on gold, and these are carried out by our own goldsmith. We are happy to provide quotes for any to be done. We offer and quick turnaround on all repairs.
Have you got an old piece of jewellery that holds sentimental value but you never wear?